Need help drafting your dream?
Right from the beginning Ron Pederson was professional. He was able to conceptualize my ideas well and worked in an efficient timely manner. I am very please with the results and would recommend him to any of my friends or family. Thanks for the great plans Ron!
Mr. Lucas Parada
Portfolio of Final Builds from Construction Drawings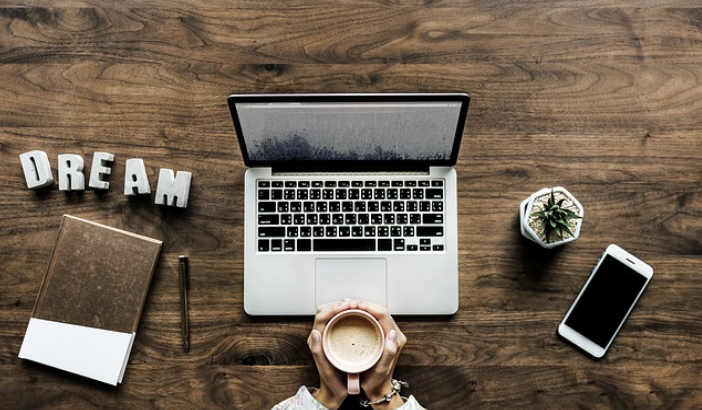 Plan the house of your dreams! To begin the process, you will have an initial meeting with Ron and his team.
Need help deciding if we are the right fit? We offer a free 1-hour consultation to help you make sure we are the fit for you. Contact us, to book your appointment.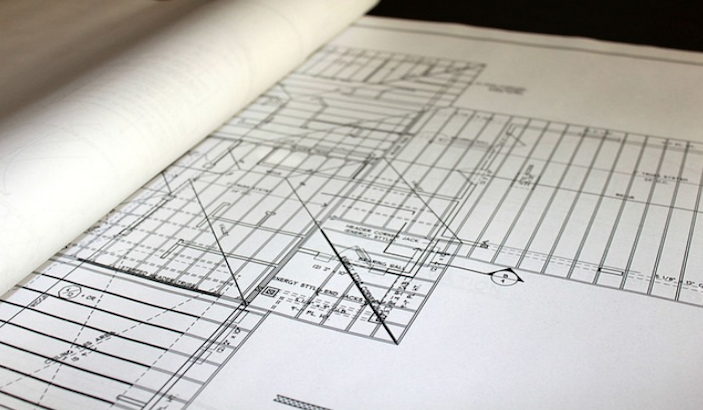 The team will go to work on creating floorplan drafts of your space, using regular feedback to ensure your satisfaction.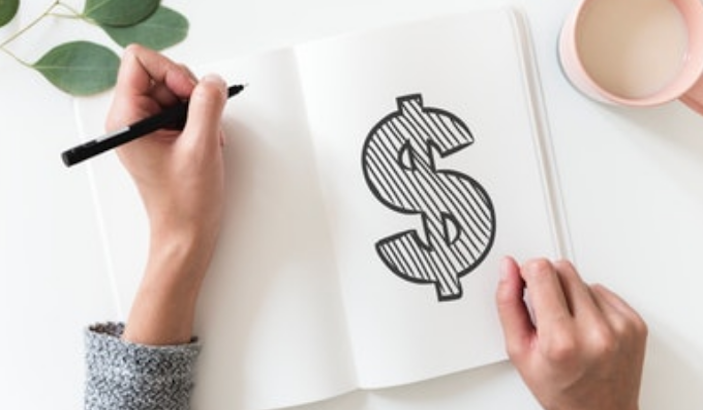 3. Design to Fit Your Budget
Once the floorplan drafts have been approved, you can begin working with your project manager on your budget. We are happy to work with you on draft revisions to fit within your budget.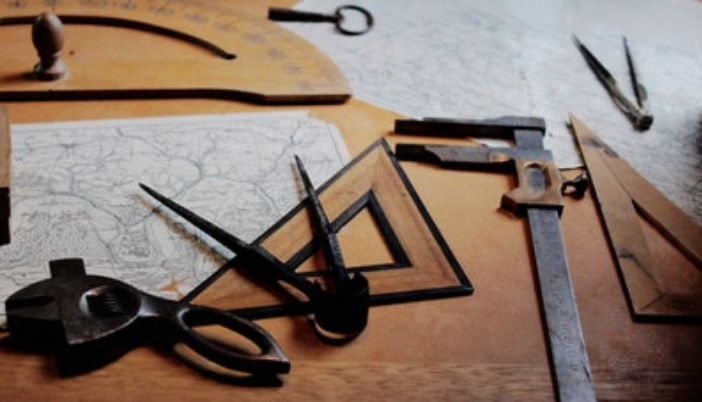 The team will then create all the finalized construction drawings for any permits and approvals that you may need.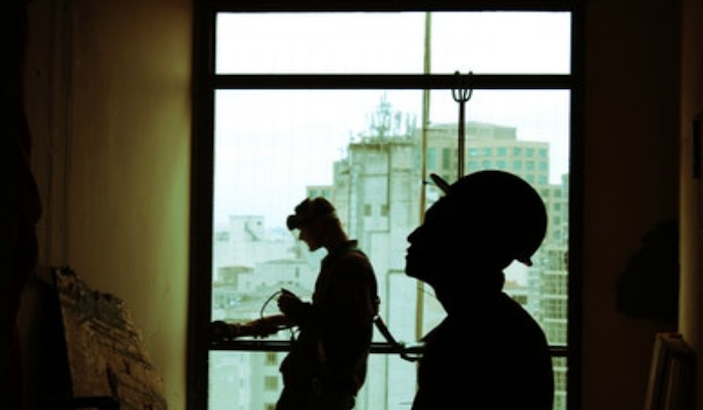 You are now ready to head to city hall or the CSRD to get your permits and build. Not sure what to do next? We are happy to recommend quality contractors who can turn your plans into reality.
Nearly 50 Years Experience!
With nearly 50 years of experience designing homes and business spaces, Ron will help you to identify your specific and unique needs for your space while gaining an overall sense of your vision for the space's aesthetics and function.
A Side-by-Side Comparison
From Draft to Completion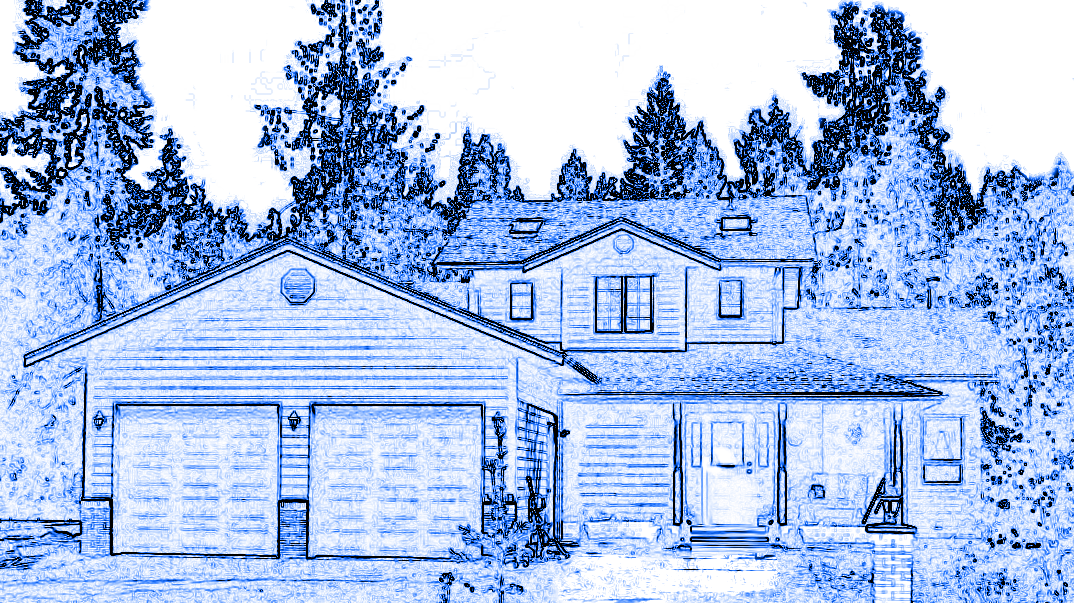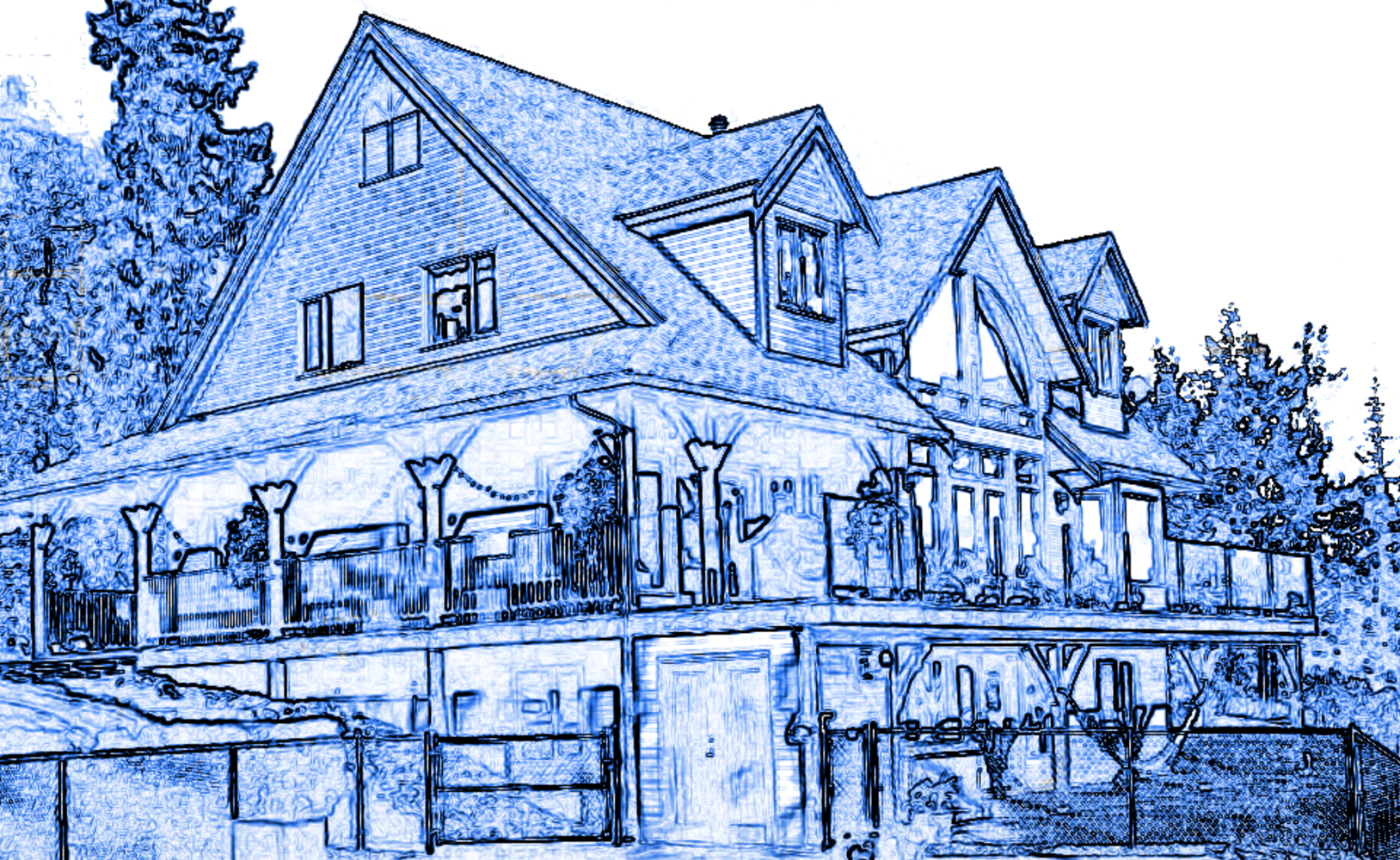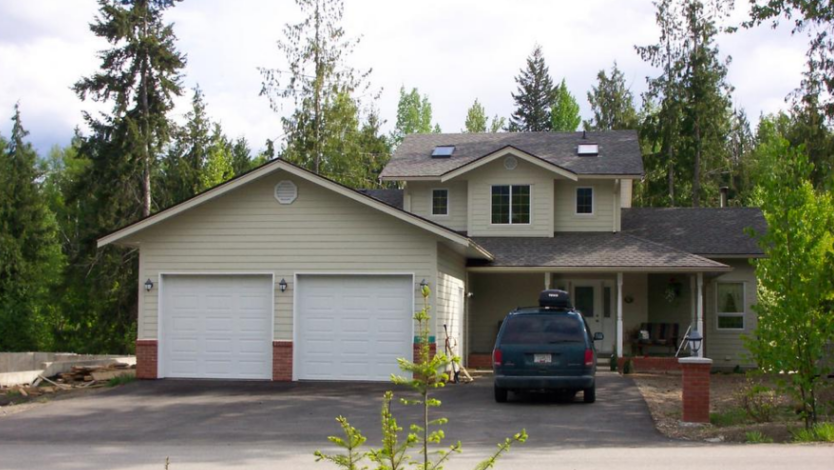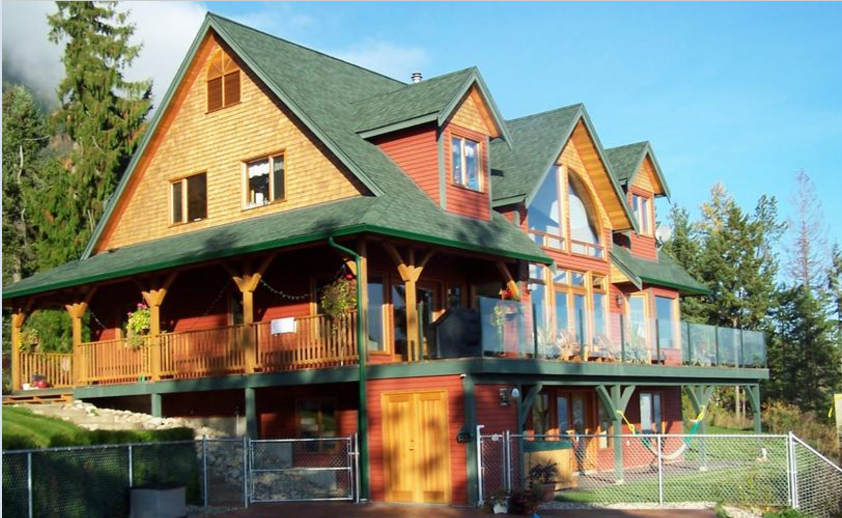 I am a local contractor in the Blind Bay/Sorrento area. I have had the pleasure of working with Ron Pederson for over 13 years now. Ron has a great ability to listen to the clients needs and want and bring about their vision in a successful timely manner. His attention to detail makes the process run smoothly and I look forward to many more years of working together.
Brad Long
Launch Construction Ltd.
It has been a pleasure working with Ron Pederson on an extensive project here in Sunnybrae, and the professionalism was always impeccable. I would highly recommend anyone that is thinking of building to use Pederson Drifting & Design Ltd. We will most definitely be using your services again.
Patrick Delowsky
Fighting Dog Ranch – Tappen, BC
March 2003
Ron Pederson prepared the design drawings for our retirement home in Blake Point Estates in the North Shuswap. Construction commenced in July 2002. During the house design phase, Ron spent considerable time with me and my wife to be sure everything we wanted would be incorporated in the design.
We have been very satisfied with Ron's design work and the drawings and specifications. Ron is a very experienced building design technologist. He has the structural engineering knowledge necessary for the proper selection of joists, beams, and columns. Ron has a good understanding of the Provincial and Regional District building codes and regulations, and designed our house to a standard that met or exceeded these requirements. We had no problems with the periodic building inspections that took place as construction proceeded. Ron Pederson has a good eye for aesthetics and at the same time understands that in the end the house must be functional as well as attractive and comfortable. Ron's advice on window size, location, and aspect have proved to be an asset with respect to natural light, pleasant appearance, and capitalizing on the view. I was the general contractor for our new house.  Ron saved me time by providing information on sub-trades and building material suppliers in our area. I would recommend Pederson Drafting and Design to anyone who wants high quality house design drawings and specifications which result in the minimum of hassle and delays during the approval process of the construction phase.
Ron Pederson completed 3 designs for us in the Blind Bay area.  He was very knowledgeable and current with all the bylaws that pertained to our property.  Bill and I were very happy with the work done by Ron.
As a private ASTTBC certified building technician/consultant that has undertaken thousands of residential and commercial building inspections since the early 1990's within the Shuswap and across British Columbia, the one professional Architectural Designer, when inspecting his designed residential home, Ron Pederson impresses me with his experience as an ASTTBC certified building design technologist due to the great length of detailed accuracy of the structural planning of engineering knowledge he has. In the past when inspected my clients' residential construction that have engaged Ron as their personal Architectural Designer, I find everything according to the plans 100% accurate with no short cuts to the construction design and required standards meeting Provincial and Regional District building codes and regulations which he typically exceeds.
March 17, 2003
In 1999, we worked with Ron Pederson to design our new home at Blind Bay BC. We had been unable to find a house plan that was suitable for our unique and difficult view lot. When Ron was recommended as a designer, we went to see him and found that he was interested in our project. To familiarize us with his work, he took us to see a house that he had designed. He visited our lot, asked us for our "wish list" and came up with two possible plans. When we changed our mind about some elements, he was able to incorporate the changes and worked patiently until we were satisfied. Ron had many good ideas, was always available when we had questions or concerns, and was easy to work with. We are delighted with our new home. When visitors ask us where we found the plan, we are happy to tell them Ron Pederson designed it specially for us.
We were referred to Pederson Drafting & Design Ltd by an associate in the building trade.  We were impressed with his appreciation of our objectives and complimenting the planning with good ideas and efficient, professional plans to be used by all the parties involved.
Pederson Drafting & Design Ltd.
Pederson Drafting & Design Ltd. was established in Salmon Arm by Ron Pederson and has been in operation since 1994. Our practice has been in the Central Interior Region of British Columbia. This area encompasses an area from the BC/Alberta border in the East through Golden, Revelstoke, and Salmon Arm, and Kamloops in the West and from the limits of the Shuswap Lake in the North, to Keremeos in the South.
Working With the Latest Technologies
This firm has always attempted to work with the latest technologies available in our industry, and we currently use Autocad 14 on all our computer aided drafting & design workstations. Our plots and final drawings are prepared on a "D" size plotter, and blueprinting is also available.
Client Oriented
Pederson Drafting & Design Ltd. provides dedicated teams of highly skilled professionals with specialized training and years of experience. As professionals,our prime objective is to please our customers by completing projects on schedule and within budget while maintaining the highest standards. Personal relationships with our clients are a priority including effective communication to ensure successful project completions. We stress the need to respond to the requirements of our clients.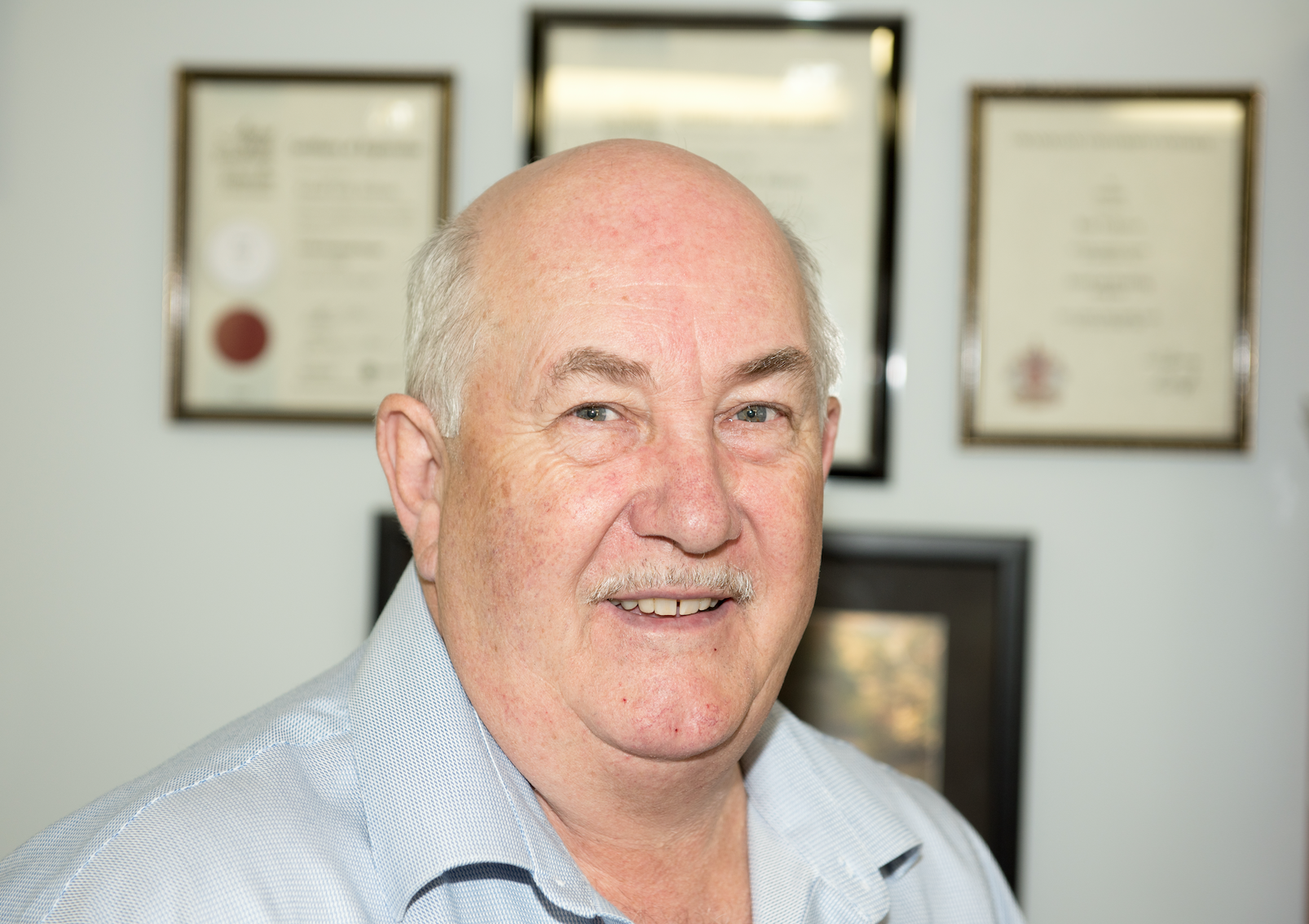 Nearly 50 years of experience!
We've done the research for you...
Click below to view contact information for contractors we recommend.
Pictured below are examples of pricing you can expect for a 1,300 sq. foot 2 story home with an attached 2 car garage and 500 square foot sundeck/patio.  This table compares the cost of drafting for a finished or unfinished basement. We recommend completing drafts for both floors, even if you don't intent to build both floors right away, as this will be the most cost effective for you in the long run.
2 Story Home
Finished Basement
Main floor, 1,300 sq ft = $1,300

Basement, 1,300 sq ft = $1,300

Sundecks/Patio, 500 sq ft = $250

Two car carage = $300

Prices do not include disbursements
2 Story Home
Unfinished Basement
Main floor, 1300 sq ft = $1300

Basement floor, 1300 sq ft = $650

Sundecks/Patio, 500 sq ft = $250

Attached two car carage = $300

Prices do not include disbursements
Address
2880 – 5th Ave. N.E. Salmon Arm, B.C. V1E 2K4